Codel Fiberglass Doors – Distinct Features
With high-impact compression-molded skins that will not splinter, dent, rot or rust, Codel's smooth and textured fiberglass doors are virtually maintenance free. Unlike other brands of fiberglass doors that offer only wood edges, our door is designed with "Hydroshield Technology"* and manufactured with full-length matching composite stiles, and high strength composite top and bottom rails. Having no exposed wood is paramount in preventing moisture from seeping into the door. The Codel fiberglass door, when partnered with our WeatherGuard composite frame system, will not only stand up to the elements, but will also provide years of satisfaction.
Standard features include:
Commercial ball-bearing hinges
Adjustable, high-performance door sweeps
Primed wood jambs
Composite or wood brick mold
Corner seals
Energy efficient, ENERGY STAR rated
High-density, polyurethane foam that has 6 times the insulation value of wood doors
Full line brochure
Main website for more information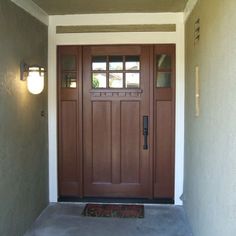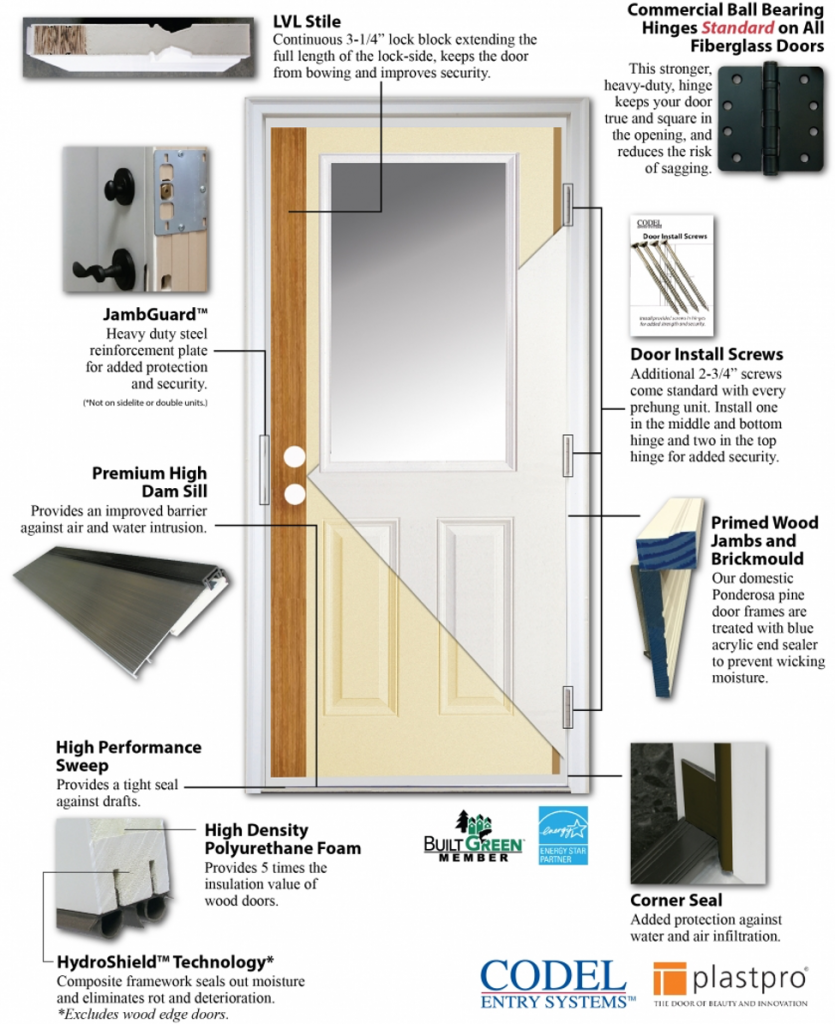 Innotech Doors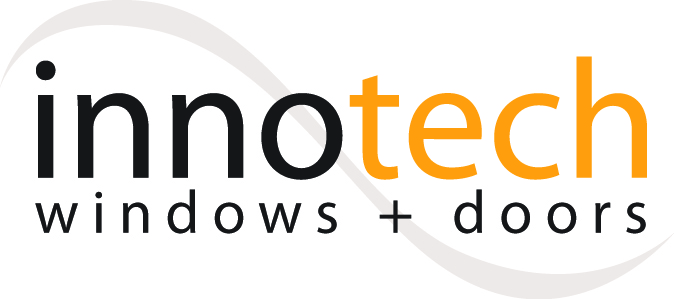 Innotech doors deliver the product performance and manufacturing expertise required to achieve superior-performance doors from single family homes to high-rise towers.
Innotech is a North American manufacturer of high-performance doors specified by progressive building professionals for Passive House, net-zero energy and extreme-climate projects. Their wide range of exterior doors provide outstanding thermal insulation, superior air, water and sound resistance, and remarkable durability.
You can download Innotech's product brochure here.
We invite you to visit their website to learn more.