Plastpro's Fiberglass Doors – with PATENTED HYDROSHIELD™ TECHNOLOGY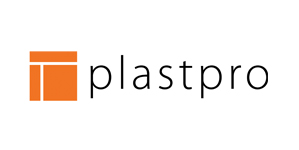 Plastpro's fiberglass entry doors provide the beauty and elegance of wood doors but require less maintenance and have a longer lifespan. They're offered in a variety of smooth face and rich, wood-grain textures. They can be stained or painted and are available in double- or triple-pane glass with a large variety of different types of glass.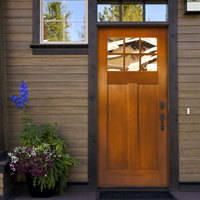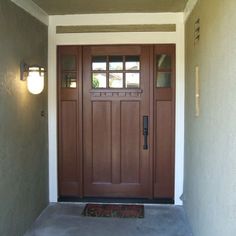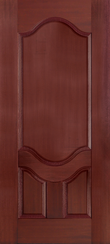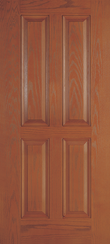 Standard features include:
Commercial ball-bearing hinges
Adjustable, high-performance door sweeps
Primed wood jambs
Composite or wood brick mold
Corner seals
Energy efficient, ENERGY STAR rated
High-density, polyurethane foam that has 6 times the insulation value of wood doors
Plastpro's exclusive HydroShield™ technology protects our doors against moisture and humidity infiltration by creating a fully composite barrier that encases and protects the door on all six sides. It prevents warping, delamination, corrosion, rotting and the buildup of mold and mildew. Our doors with HydroShield™ Technology used with our Polyfiber (PF) door frames create an enhanced, weather-impenetrable entryway.
Please use this link to download the product brochure and learn more! https://www.plastproinc.com/literature
Innotech Doors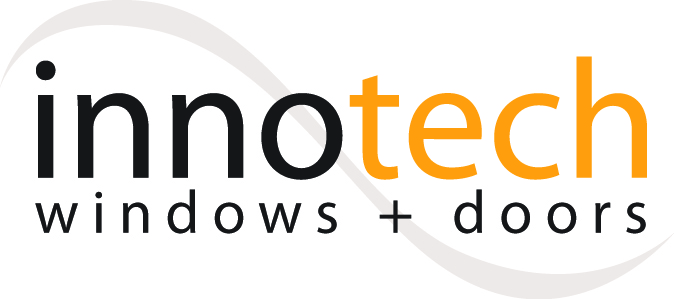 Innotech doors deliver the product performance and manufacturing expertise required to achieve superior-performance doors from single family homes to high-rise towers.
Innotech is a North American manufacturer of high-performance doors specified by progressive building professionals for Passive House, net-zero energy and extreme-climate projects. Their wide range of exterior doors provide outstanding thermal insulation, superior air, water and sound resistance, and remarkable durability.
You can download Innotech's product brochure here.
We invite you to visit their website to learn more.