Agalite Shower and Bath Enclosures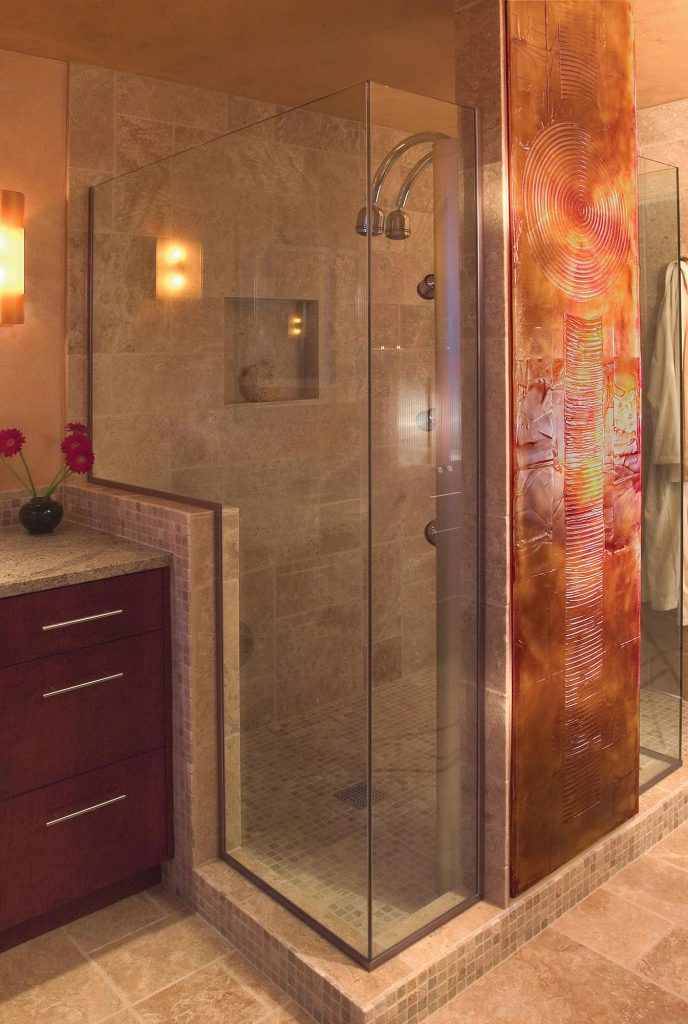 Agalite is an industry-leading company that began manufacturing shower doors nearly 70 years ago, about the same time our company began making windows and doors in Alaska. And after more than 2 million enclosures and many, many happy customers, it's safe to say you will enjoy your Agalite bath or shower enclosure for many years to come.
Agalite makes bath and shower enclosures with quality tempered glass, durable hardware and the most finely extruded, heavy-gauge aluminum, which ensures a lifetime of virtually worry- and trouble-free use.
From simple do-it-yourselfer kits to full-blown luxury designs and styles, Agalite has seven prominent designs, which you can see it this downloadable brochure. Or we can custom design and build one specifically for you.
Agalite offers the widest selection of glass types in the industry. Upgrade standard clear glass to ShowerGuard® glass, tinted glass or patterned glass to accent your bathroom décor.
Agalite enclosures can be customized with a large selection of different handle types, colors and designs, and they include a limited lifetime warranty.
When you're ready for the bathroom of your dreams, choose the most complete shower and bath enclosures on the market.