Northerm Kodiak Windows
Double-Pane Windows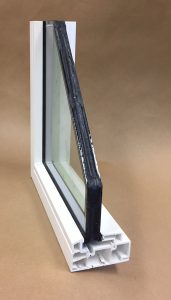 Double-pane windows are a staple throughout Alaska. But Capitol Glass Kodiak double-pane windows offer more than most others: Our 3 ¼"-wide frame and 7/8" glazing pocket allows for proper spacing between panes of glass for more argon fill. We use channeled frames and thicker material than other manufacturers do. This is why Capitol Glass windows can withstand winds up to 165 mph.
Our windows have better resistance to air and water infiltration because we seal them with rubber gaskets around the glass, not tape that can shrink and leak. All our insulated glass units have a foam spacer between the panes, not metal, like many other companies use. This prevents the contraction and expansion of not only the glass but the frame itself. Cold and heat don't transfer through the glass as they do with most mass-market double-pane windows.
Triple-Pane Windows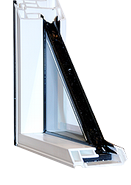 Three panes of glass are not enough to give you the benefits of a triple-pane window. True triple-pane windows require a 1-3/8" glazing pocket, creating the right airspace between the glass. This gives you excellent insulating and noise-reducing barriers. Available in picture, sliding, casement, awning and custom.
Four-Pane Windows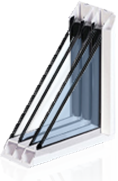 Our quad-pane window is, quite simply, unmatched. If you want the best, this is it. Four panes of glass in 2″ glazing pockets add up to truly impressive insulation and noise reduction. This is yet another proven design our engineers developed to meet even our toughest extremes. Available in casement, picture and awning designs.
Additional Windows
Prime 9000 Series Sliders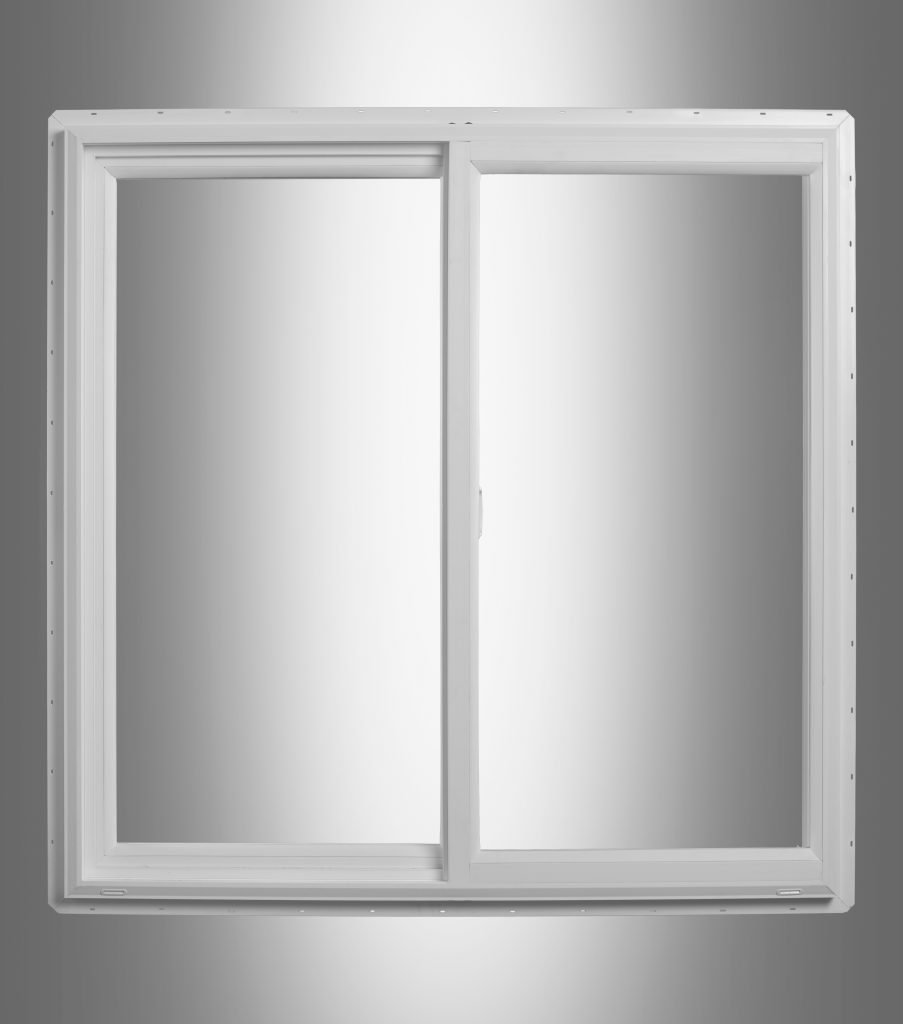 Multi-cavity, vinyl lineals improve thermal performance, help block heat transfer and enhance sound absorbency. The double-pane window uses a ¾" glazing pocket and the triple-pane version uses a 1-1/8" glazing pocket. PRIME 9000 windows' energy-saving thermal efficiency and 3 ¼" frame depth provide outstanding structural integrity. Its beveled exterior frame provides beauty and elegance, and the self-aligning tandem rollers glide over a stainless-steel track for smooth, effortless operation.
PRIME also makes first-rate patio doors, casements, awnings and Euro-design tilt/turn windows.
You can download PRIME's product brochure here.
Quanex Sliders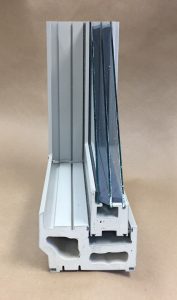 We have the Quanex Arctic Grade Slider which we call "the beast." We build our slider windows with a 4 ½"-wide frame, 1 3/8" glazing pocket and tight sealing closure, which provide SUPERB insulation and noise reduction not found in other sliders.
Innotech Tilt-Turn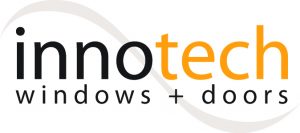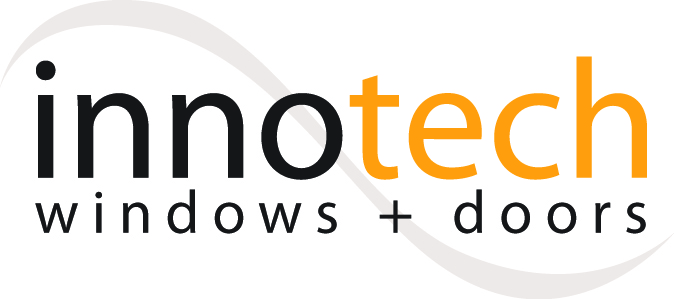 Innotech delivers the product performance and manufacturing expertise required to achieve superior-performance windows from single-family homes to high-rise towers.
Innotech is a North American manufacturer that builds products specified by progressive building professionals for Passive House, net-zero energy and extreme-climate projects. Their wide range of custom-made windows provide outstanding thermal insulation, superior air, water and sound resistance, and remarkable durability.
You can download Innotech's Tilt Turn Windows product brochure here.
We invite you to visit their website to learn more.